Contact Form
Fields marked with an "*" are required.
Set Up A Virtual Consultation

Dr. Linder is now offering the option of a preliminary online Virtual Consultation via FaceTime or Skype to accommodate the needs and preferences of current and future patients.

The purpose of Dr. Linder's online virtual consultations will be to review a person's concerns and goals and provide possible options for treatment as well cost in anticipation of a thorough in office consultation and examination at a later date.

To schedule please contact Adriana by calling 310-275-4513 or fill out the contact form.
Location
STUART A. LINDER, M.D., F.A.C.S., INC.
9675 Brighton Way, Suite 420
Beverly Hills, CA 90210
Phone: (310) 275-4513
Fax: (310) 275-4813
OFFICE HOURS
Monday - Friday: 9:00 AM - 5:00 PM
By Appointment Only
Financing Options

We accept the following major credit cards: MasterCard, Visa, American Express and Discover.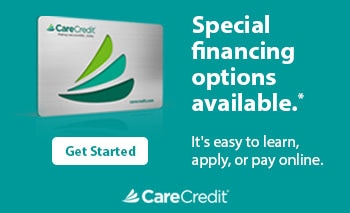 We offer CareCredit to make it easier for our patients to get the cosmetic enhancements they want- when they want them. For procedure fees ranging from $1,000 to $ 25,000, upon request and approval, CareCredit, the leader in patient financing, has a payment plan for every body. Depending upon your procedure, you can conveniently pay over time with a 'No Interest' or 'Low Interest Payment Plan' that fits comfortably into your lifestyle and budget.
www.carecredit.com

Med Loan Finance specializes in helping people with their financing needs for their Medical Procedures.
www.medloanfinance.com
International Advanced Surgery Center
421 N Rodeo Drive Suite G8, Beverly Hills CA 90210
Summit Surgical Center
416 North Bedford Drive #400 Beverly Hills, California 90210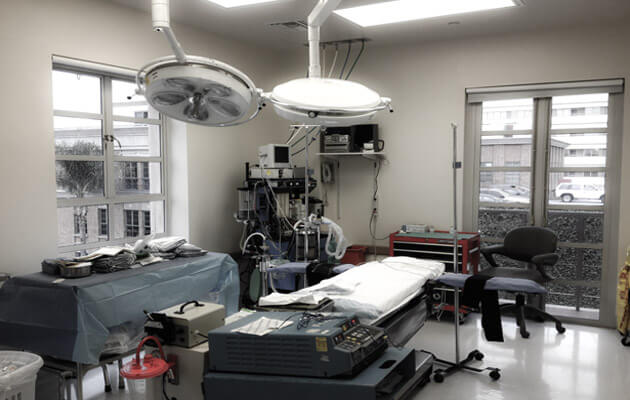 ---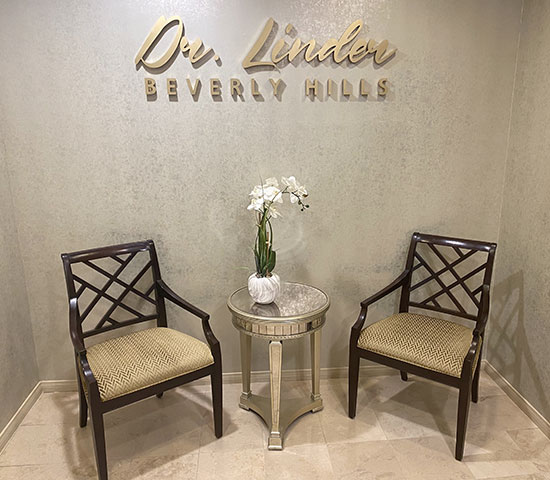 Flying In To See Dr. Linder?
Patients can make travel arrangements as easy as a click of the mouse to meet with Dr. Stuart Linder. The most beautiful hotels for your convenience and comfort are available here in Beverly Hills. Nearby attractions, including Hollywood's finest can make your plastic surgery transformation into a complete package vacation.
Find A Hotel For Your Visit