Reviews & Testimonials
Dr. Stuart Linder is a board-certified plastic surgeon in Beverly Hills, California.
With over 20 years of experience and being selected as Top Doctor by Castle Connolly.
Dr. Linder has changed the lives of thousands of men and women throughout the world.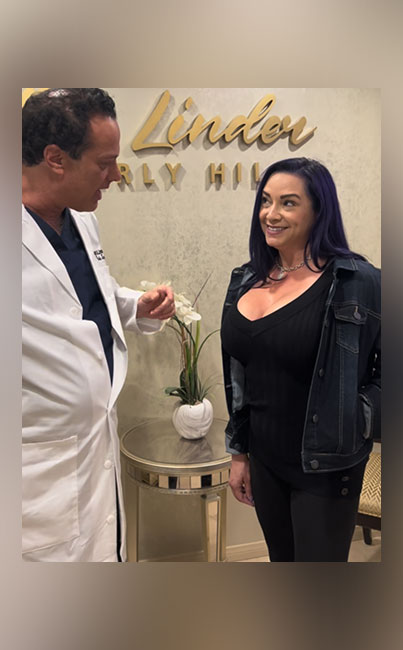 May, 2022
Twenty years ago Dr. Linder performed a primary breast augmentation. I am now one year out after having them replaced. My breast are amazing and I love them.
I love having Dr. Linder as my doctor!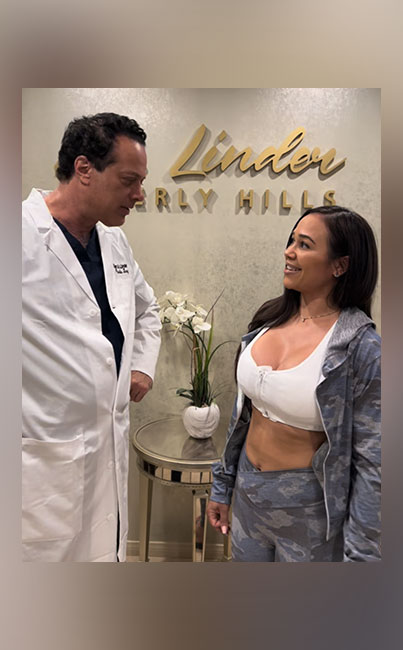 May, 2022
I am so happy, 4 weeks out. Everything went smooth and everyone here is amazing. I love my breast, Dr. Linder did exactly what I wanted. Thank you!
April, 2022
Dr. Linder, I am super happy, thank you so much!
April, 2022
I feel great! Thank you, Dr. Linder, for everything. Thank you for caring…even your staff.
March, 2022
They're no better feeling than feeling like you again. Thank you Dr. Stuart Linder for helping me through my breast cancer reconstruction journey.
March, 2022
Ten days out, doing great and love them. Amazing, thank you Dr. Linder.
March, 2022
Dr. Linder – Thanks for everything.
February, 2022
Amazing After 5-Weeks Post Op
I am doing amazing, its been about 5-weeks since my surgery. I had my first surgery with Dr. Linder over 20 years ago and that was also amazing.
J. M.
February, 2022
Symmetry, Revision, Correction, Healing, Trust
That is what you need from your plastic surgeon. I have been in the care of Dr. Stuart Linder from 2007 from my first breast augmentation to my healing today. Not only does he care and pays attention, pointing out other issues that affect health, he is brilliant in his artistry, creative and precise at the same time. Thank you Stuart for identifying issues I was having with my left breast and not only correcting and fixing it but carefully making sure because of my issues I was left with perfect, symmetrical and out of this word results! Thank you for identifying my large hernia which has caused me pain for years and making sure I was taken care of while slimming down my curves and kickstarting my body transformation!
I'll be back painting murals and making dreams happen behind the scenes in no time!
That's Hollywood baby! Lol!
February, 2022
Four Weeks Out
Thank you Dr. Linder….
January, 2022
Fits Best With My Body
I went to Dr. Linder in Beverly Hills. I got saline breast implants, because he recommended them and I believe it's a safe option. I got 330 cc and 320 cc because that fits best with my body.
January, 2022
I Love Them
I am so happy, thank you Rosie for referring me to Dr. Linder..
January, 2022
I Feel Great!
Thank you Dr. Linder.
January, 2022
Five Weeks Out
Perfect shape and I feel beautiful.
December, 2021
I Am Looking Amazing
Feeling good, really good, best doctor!