Dr. Linder
Bra™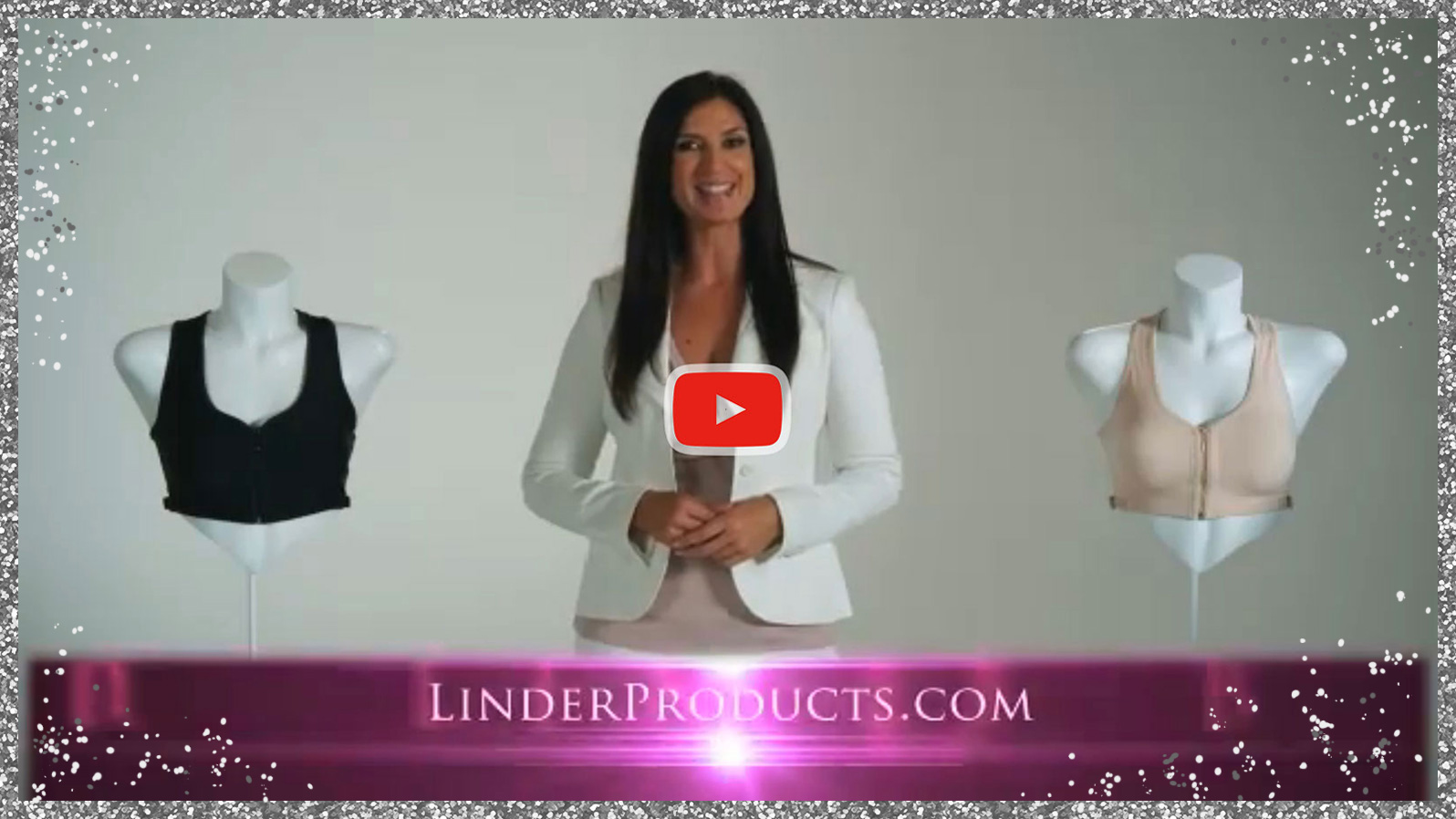 The Ultimate Bra
Perfect For You!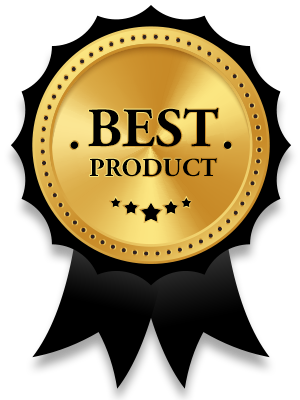 The Dr. LinderBra™ was designed with women's needs in mind including the comfort proper fit and support a bra should offer. The proper fit and support offered by the Dr. LinderBra™ is due to its unique combination of front closing, adjustable side straps and double layered high quality fabric.
Sexy
Shapewear™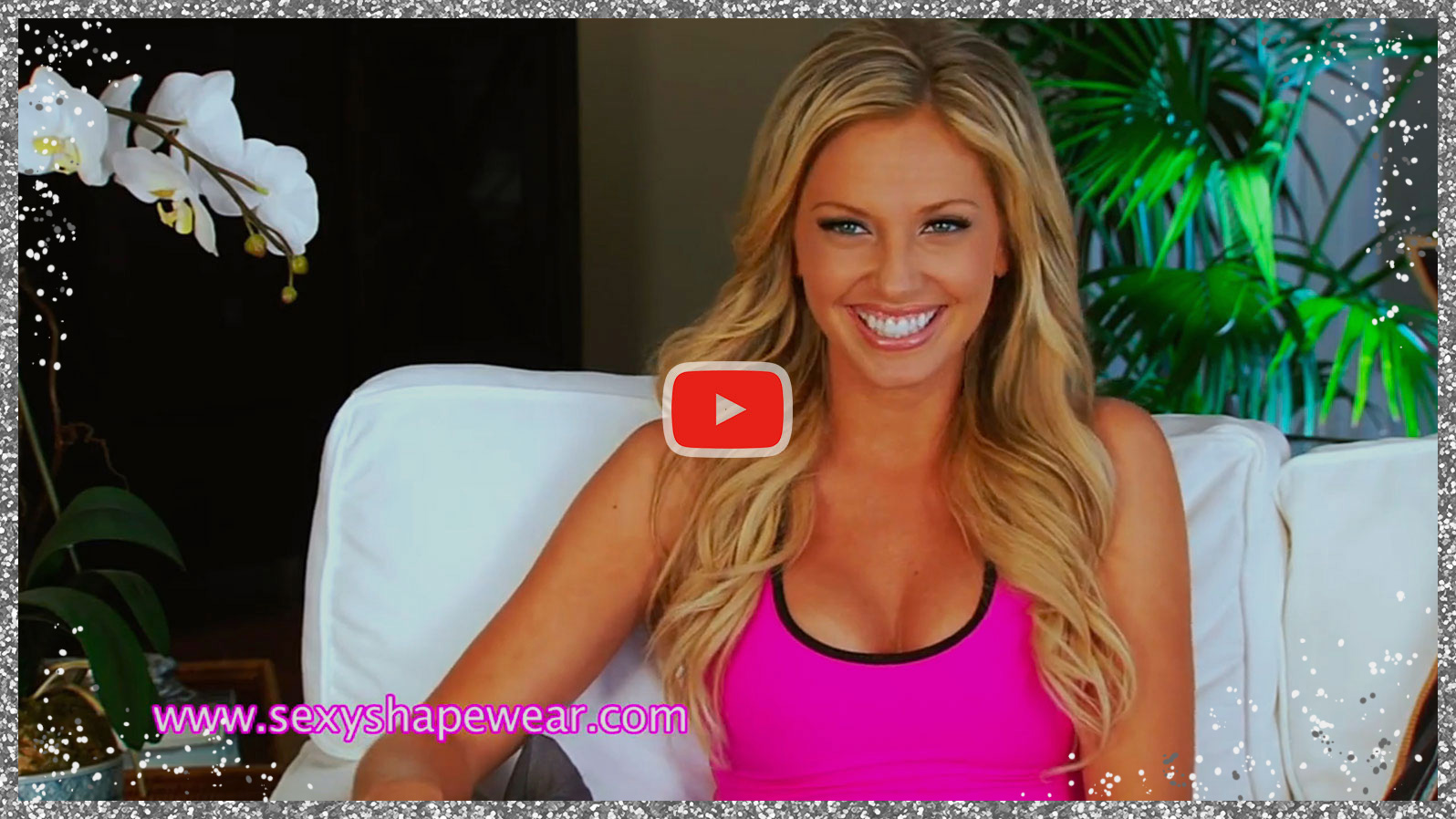 Ultra Supportive
Sexy & Comfortable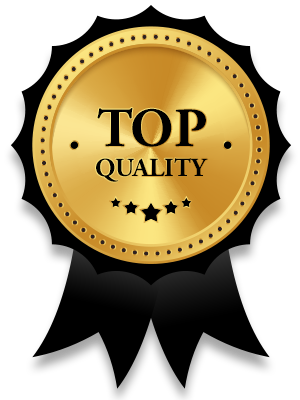 Tired of bras that smash you instead of lifting and shaping your cleavage? Introducing new Sexy Shapewear™, the only bra with UFS--- special Underwire-Free Support to lift and shape your cleavage, plus fight gravity with the silkiest, most comfortable support ever!
---
The Linder Products line currently consists of three products, the
Dr. LinderBra™

,

Dr. LinderSport™

and

Sexy ShapeWear™

line.

The Linder Products line came about when Dr. Linder realized that there were no suitable undergarments he could recommend to his patients to wear after a surgical procedure. At the time there were no undergarments that met the needs of his clientele of providing support and comfort after a surgical procedure. Most of the creators of these "so-called" post-surgical bras did not have a clear understanding of the female form and therefore the bras were not suitable candidates to recommend to post-surgical patients.