Liposuction
The
Procedure
Liposuction is a procedure that can remove fat and fat cells, thus sculpting the body and doing what diet and exercise alone could not. Liposuction is one of the most common cosmetic procedures performed in the United States today. However, even though liposuction is designed to remove fat, it does not replace or serve as a substitute for good diet and exercise.
Exercise and diet can help make you healthy, as well as help you look lean and muscular. For some individuals, however, it does not always remove those stubborn LFD's (localized fat deposits). Every individual's fat distribution and body shape is genetically determined. What this means is that often no amount of diet and exercise will remove these stubborn fat deposits. Even if the individual is at an adequate body weight, they will still posses areas of excess fat. If you are interested in having the liposuction procedure or have any questions about how the surgery is performed please feel free to contact us for a consultation to address your concerns and discuss in more detail what the process invloves.
---
Quality

Candidates
Men and women of normal weight whom mainly want to improve their body shape and contours.
People with fat deposits that are "trouble areas", where exercise and diet seem not to have any effect
People with good elasticity in their skin, so when the fat is removed, they will achieve a smooth appearance
---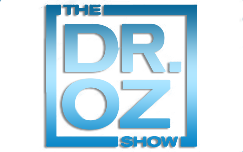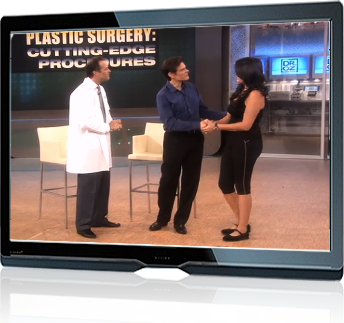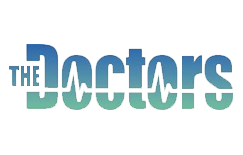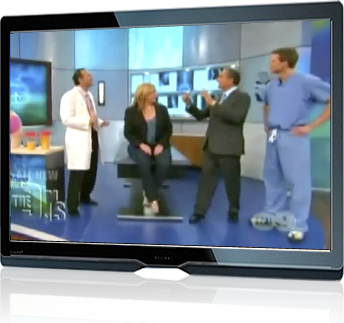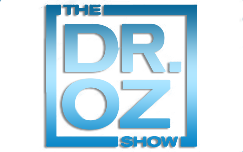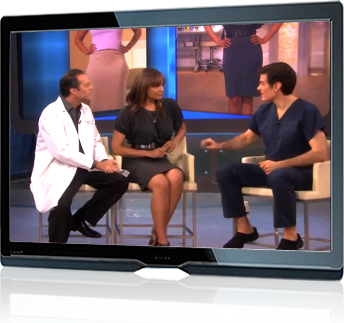 ---
Commonly Treated Areas
---
Saddlebag
Fat deposits in the lateral thigh area

---
Muffin Top
Fatty roll of tissue in hip area (pre-jean roll)

---
Bra Bulge
Localized fatty tissue in the lateral bra area

---
Medical Knees
Localized fat deposits around the knee

---
Abdominal
Localized fat deposit in lower stomach area

---
Inner Thigh
Fatty distribution in the medial thigh area

---
Lateral Breast
Fatty tissue under the arm (breast roll)

---
Gynecomastia
Significant amounts of glandular thickened breast tissue

---
Techniques
| | |
| --- | --- |
| | DESCRIPTION |
| Tumescent | The most common technique for liposuction used presently in 2014 is the tumescent technique. |
| Dry | The dry technique we do not use. This is simply using straight liposuction without any form of local anesthesia or infiltrative tumescent fluid. |
| Wet | The wet technique usually requires 100 cc of local anesthesia containing epinephrine. |
| Super Wet | Super wet technique injects a volume of dilute local anesthesia and is approximately half the volume used for tumescent technique. |
| Ultrasonic | Ultrasonic Liposuction (UAL) requires the use of tumescent fluid and a metal introducer to deliver ultrasonic energy which heats up the fatty tissue of the deeper adipose layers. |
| Vaser Ultrasonic | Vaser ultrasonic liposuction removes fatty deposits beneath the skin as well as ultrasonic therapy. |
| Power Assisted | Power-assisted liposuction uses a compression motor with a spinning rotation that is attached to a lipo cannula, and reduces some of the back-breaking work of liposuction to the surgeon. |
| Smart Liposuction | SmartLipo is a form of laser liposuction, benefits of high quality laser lipolyses systems, also allows a heating affect from the laser. |
| Cool Liposuction | Cool Lipo is a technique that dissolves the fat by freezing certain designated areas, including Zeltiq. |
---
Incisions
During the liposculpture surgery, one or more incisions are made near the area to be treated. When possible, the incisions are made within the fold or natural creases in skin. Your doctor will then insert a small hollow tube called a cannula through the incision where he will then penetrate the underlying fat. The cannula is connected to a flexible tubing and suction pump. Your doctor then moves the cannula back and forth thought the fat, vacuuming the fat out through the tube.
---
Anesthesia
Liposuction surgery should be performed under general anesthesia with a Board Certified Anesthesiologist.
All anesthesia is performed by Board Certified anesthesiologist, Dr. Hoffman.
Laryngeal mask airways can be used in the majority of the patients.  However, those who have a history of reflux or gastroesophageal disease are usually better candidates for endotracheal tube intubation.  This should be discussed with your Board Certified Anesthesiologist.
---
Cost
Liposuction cost will vary per patient.
This includes surgeon's fee, operating room fees, implant cost and anesthesia fees. In general, silicone implants are more expensive than saline implants. They are more expensive from the manufacturer directly to the surgeon.
---
Surgery
Time Table
| | |
| --- | --- |
| Preoperative | Patient is started on an intravenous antibiotic (Ancef, Cipro and Vancomycin). |
| Surgery | Liposuction surgeries takes between 1 – 3 hours. |
| Recovery Room | At least one hour. This is a requirement of federal law in Medicare. |
| Postoperative Visit | All dressings are carefully removed. The patient is placed on an examination, not standing because of a possible vasovagal and induced hypotension that can occur with removal of the dressings. |
---
POST OPERATIVE
MEDICATION

*
| | | | | |
| --- | --- | --- | --- | --- |
| NAME | IMAGE | TYPE | FORM | FREQUENCY |
| Ciprofloxacin | | Antibiotic | Pill | 2X daily by mouth |
| Keflex** | | Antibiotic | Pill | 4X daily by mouth |
| Vicodin | | Pain control | Pill | As needed |
| Zofran | | Nausea & vomiting prevention | Orally Disintegrating Tablets | Every 6 – 8 hours or as needed |
*These vary per patient, and may not be recommended for everyone
**Not recommended for individuals with allergies to penicillin
Frequently Asked Questions
Is Dr. Linder Board Certified With The American Board Of Plastic Surgery?

Yes. There are absolutely no substitutes.

How Many Years Has Dr. Linder Been Performing Liposuction Procedures?

In Which States Is Dr. Linder Licensed To Practice Surgery?

Where Will The Surgery Be Performed?

Brighton Surgery Center – It is a Medicare Licensed Surgery Center in Beverly Hills, California.