Breast Lift in Beverly Hills, CA
Many factors, such as pregnancy, breastfeeding, aging, and genetics, can affect the appearance of the breasts. Time and size fluctuations can stretch the skin of the breasts, causing varying degrees of ptosis (sagging). Some women also experience displacement of the nipple-areolar complex below the inframammary fold as well as skin laxity.
Breast lift surgery corrects breast ptosis by removing excess skin and reshaping the remaining tissue.
Dr. Linder performs countless breast lift surgeries annually, helping his patients achieve their cosmetic goals by restoring a shapelier and more youthful breast aesthetic.
Reasons to Consider Breast Lift Surgery
Post-pregnancy Breasts
A woman's body undergoes tremendous changes during and after pregnancy. Breast lift surgery revitalizes breasts that have become permanently droopy as a result of pregnancy or breastfeeding. Those who opt for breast lift surgery enjoy a firmer and more pleasing bustline.
Aging Breasts
As we age, our skin naturally begins to lose elasticity. Skin laxity often causes the breasts to sag, compromising the overall appearance of the chest. Women who desire a more youthful bustline can benefit from breast lift surgery, a procedure that is designed to return the breasts to a perkier state.
Breasts After Weight Loss
Significant weight loss is a major accomplishment. However, a common side effect of losing a massive amount of weight is skin laxity. Following weight loss, the breasts are likely to experience ptosis. Fortunately, this can be improved with breast lift surgery.
Why Choose Dr. Linder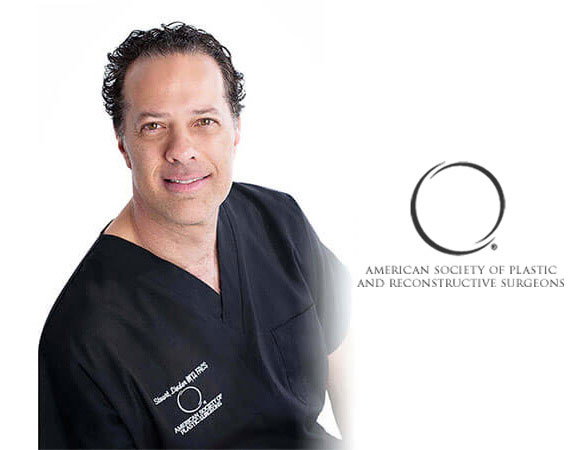 ---
Stuart A. Linder, M.D., is a board-certified plastic surgeon located in Beverly Hills, CA. He has over 20 years of experience performing body contouring procedures such as breast augmentation, breast revision, Mommy Makeover surgery, and tummy tuck surgery. Dr. Linder prides himself on educating his patients throughout the process, beginning with the consultation and extending all the way to the last follow-up appointment. Patients from all over the world come to Beverly Hills to see Dr. Linder and have him perform their body contouring procedures. With his knowledge from having placed over 14,000 breast implants, and authored The Beverly Hills Shape, Dr. Linder continues to contribute to discussions on plastic surgery via various media outlets.
---

Meet Dr. Linder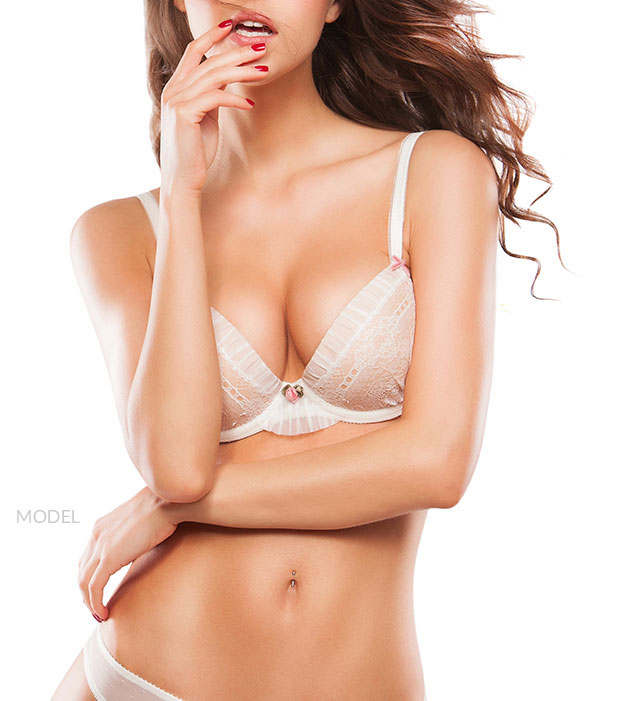 Breast Lift
Dear Linder and Staff, Thank you so much for the wonderful care all of you provided for my breast lift/augmentation. The experience was pleasant and as comfortable as possible. I absolutely love how my surgery turned out! - D.H.

View More Reviews
Dr. Linder is a miracle worker!! He is excellent! I had 4 girls from the forum refer me to him! And they were right!! Dr. Linder is AMAZING, a perfectionist in his work, and professional! - A.P

View More Reviews
Dear Dr. Linder, Thank you for all you have done. You have allowed me to reach my goal of body transformation. No other doctor could have done what you did, you are very talented and I am glad Debbie introduced me. Thank You again, - A.S

View More Reviews
Frequently Asked Questions
Is Dr. Linder board certified by The American Board of Plastic Surgery?

Yes, he is. There are no substitutions for board certification by the ABPS.

Will a breast lift change the size of my breasts?

Unless you are adding breast implants along with your breast lift surgery a lift is designed to change the contour and position of your breast not their size. However, breast may appear smaller due to the lift.

Will a breast lift surgery leave a scar?

There is no such thing as a scar free surgery. However, minimizing the appearance of scars on the breast is important. Depending on the incision technique (crescent lift, benelli lift, lollipop lift or wise-pattern lift ) will determine the scarring and you should discuss this during your consultation with the surgeon to set the expectation.

How long will my breast lift results last?

The effects of breast lift surgery are considered permanent. However, the natural aging process and subsequent weight fluctuations or pregnancies may alter the results.

How much does breast lift surgery cost?

The cost of breast lift surgery varies from patient to patient. The price includes surgeon fees, facility fees, and anesthesia fees. You will receive a cost estimate for your individual procedure during your initial consultation.

What types of medications will be given to me after my breast lift surgery?

There are different types of prescribed medications depending on the patient. One of two antibiotics, Ciprofloxacin or Keflex (not ideal for patients who are allergic to penicillin), will be provided. For pain management, Dr. Linder may recommend Norco or Vicodin. Zofran may be prescribed to prevent nausea and vomiting.