Cedars Sinai 25th Anniversary, Biogenetic Research
Posted On: May 25, 2010 Author: The Office of Dr. Stuart Linder Posted In: Media, Uncategorized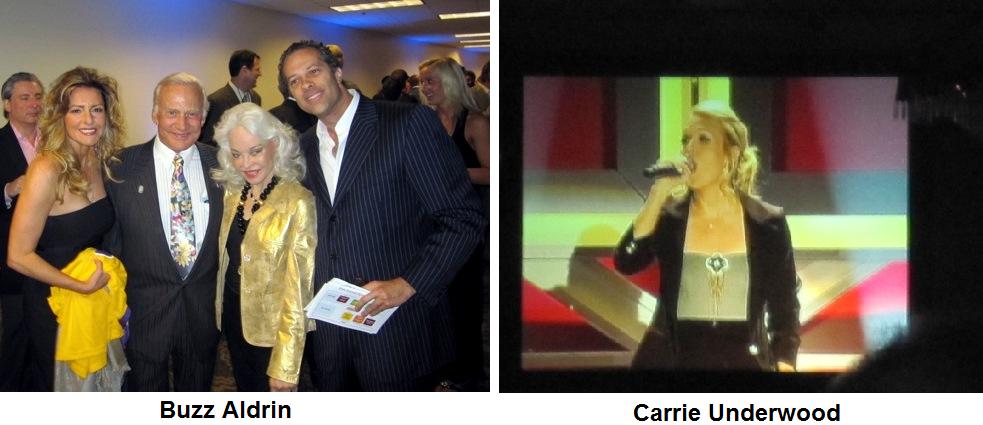 Last night, May 23, 2010, my wife and I were honored and privileged to be at the Cedars Sinai Medical Center's 25th Anniversary Sports Spectacular for Biogenetic Research.  This is a very special benefit and the funds are proceeded to Cedars Sinai Medical Center for research in Biogenetic Engineering to reduce birth defects as well as to aid in cures for disorders, including spina bifida and a multitude of other severe deformities seen in young children.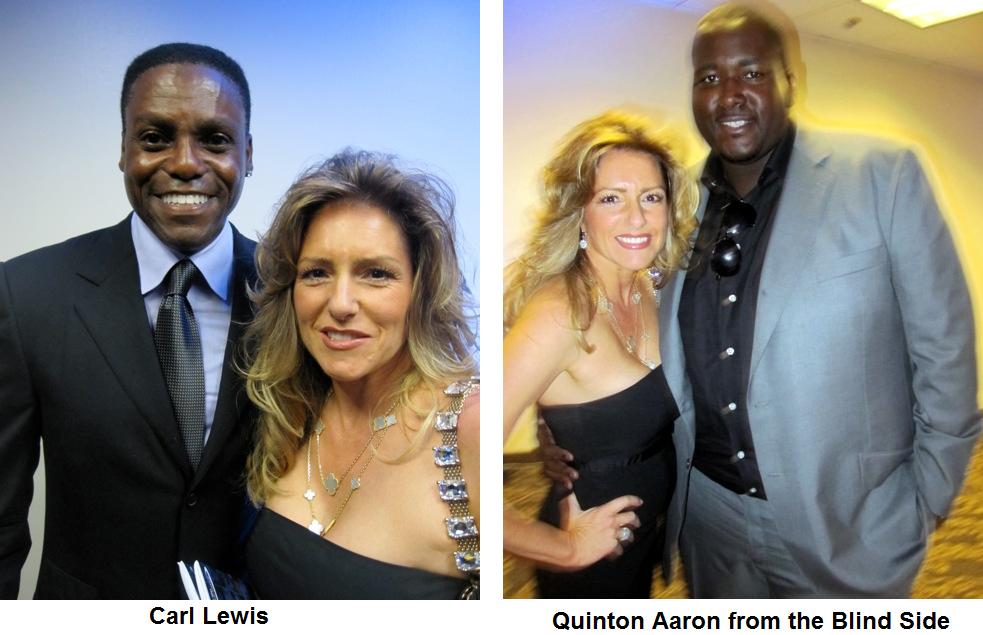 The Honorees included three great superstars, Reggie Bush, winner of the Super Bowl last year; Apolo Ohno, great Olympic speed skater, winner in Vancouver, Gold Medalist; and the Great Pete Sampras, amazing tennis player, winner of the U.S. Open and Wimbledon. 

A multitude of wonderful athletes, including previous UCLA superstar basketball players, including Love, Collison and Westbrook were present.  Other superstars included Carrie Underwood, singing the National Anthem and the amazing Snoop Dog.  This is a wonderful cause for helping genetic research at Cedars Sinai Medical Center by a multitude of great celebrities in all aspects of the Entertainment Industry.  We were thrilled to attend this for our first time and look forward to next year's.