Breast Implant Removal (Explantation) Options
Posted On: October 03, 2022 Author: The Office of Dr. Stuart Linder Posted In: Breast Revision
2 Minute Read: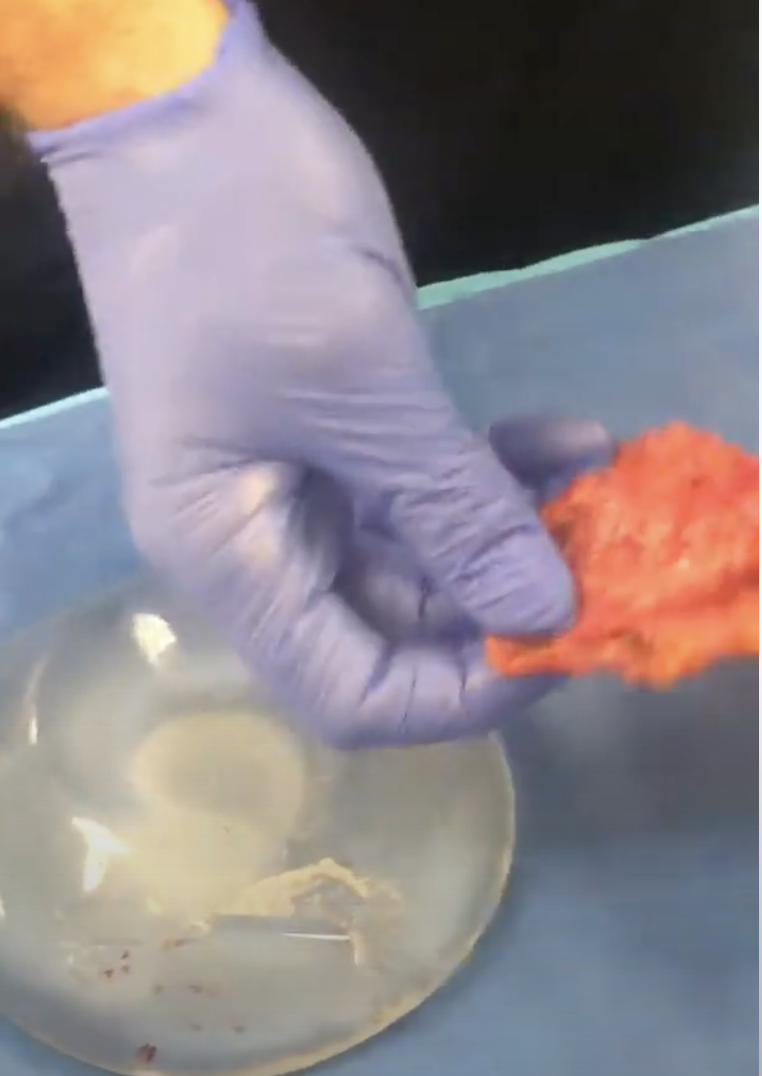 I have been writing about breast implant removal surgery for over a decade. There are many reasons for a woman to consider removing her breast implants.
These reasons include changes to the implants and the breasts over time, the feeling that the implants are too heavy or large for her body, or other health concerns.
Other reasons for removal:
Desire to feel healthier
Wanting to return to your natural bust (implant-free)
Body changes (weight fluctuations) over time
Unnatural appearance
Deformed implants
Implant complications, including capsular contracture, implant displacement, and rupture
BIA-ALCL Textured Breast Implant Concern
When considering implant removal, one thing to remember is that the body forms a sac of scar tissue around the implant — this is a natural response to a foreign object in the body.
This scar tissue is known as a capsule. Usually, the capsule is soft and thin; however, in some cases, it can become hard and contract around the implant (capsular contracture).
When you choose to have breast explant surgery, a few options are available, and these should all be discussed during the consultation.
The simplest approach is to remove the implants while leaving the scar tissue capsule in place.
The second approach is to perform an explant capsulectomy, in which the implants and the scar capsule are removed.
A more complex option for removing breast implants is an en bloc capsulectomy, in which the implants and scar capsule are removed intact (in one piece). A total capsulectomy also means removing the entire capsule; however, it is not necessarily removed in one piece.
For more information regarding breast implant removal surgery or to schedule a consultation with Dr. Linder, call us at (310) 275-4513 or contact us via email.
Below are two youtube videos regarding breast implant removal:
Dr. Linder Pre-Op for Breast Implant Removal Surgery With Reduction And Lift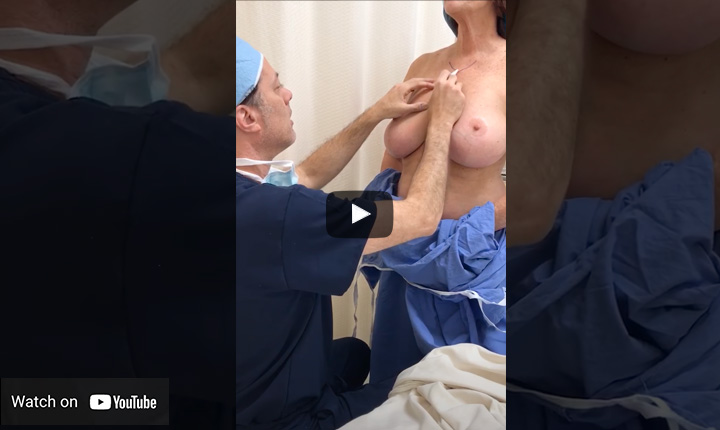 Implant Removal With Capsule