Continuing Education in Plastic Surgery
Posted On: November 04, 2022 Author: The Office of Dr. Stuart Linder Posted In: Plastic Surgery, Top Plastic Surgeon
1 Minute Read: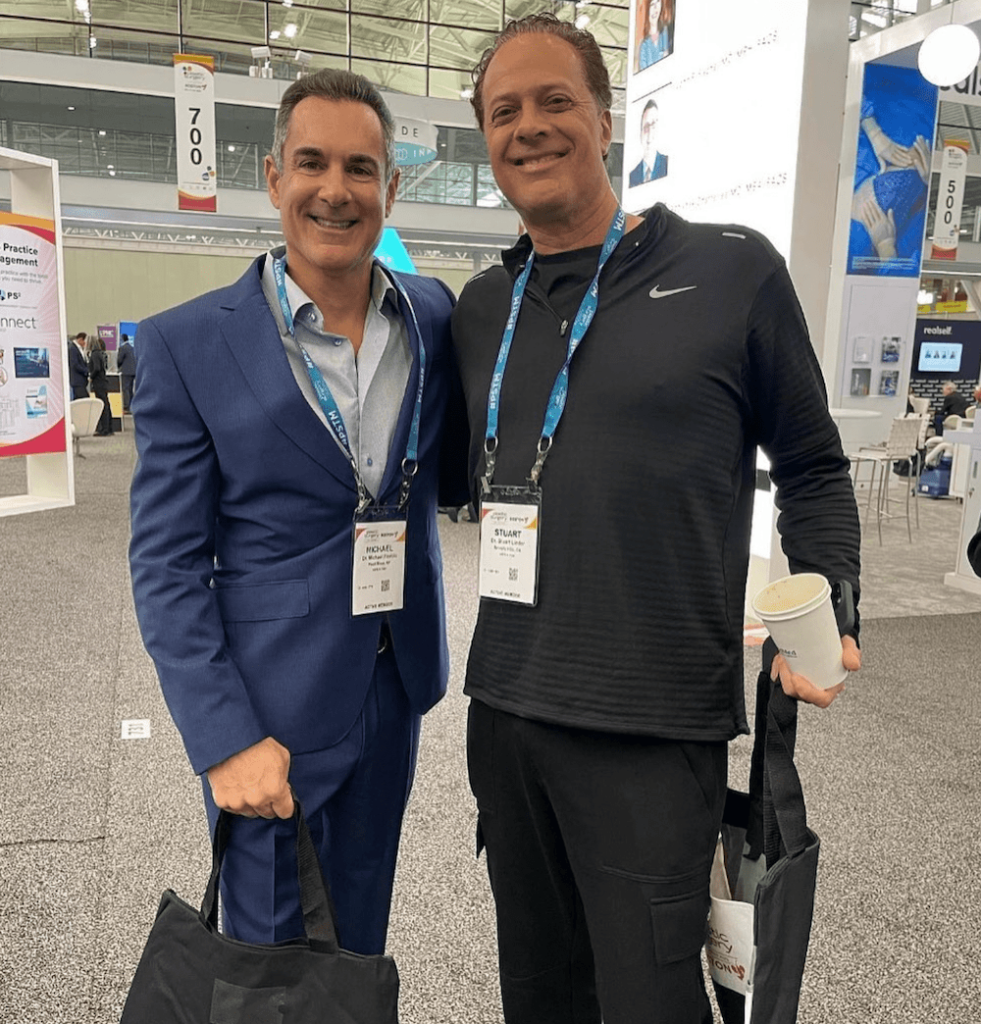 This past weekend I attended the American Society of Plastic Surgeons (ASPS) meeting in Boston, Massachusetts. The ASPS is the world's largest plastic surgery specialty organization, and I have had the privilege to have been a member for over twenty years.
This annual meeting aims to expand knowledge, share our expertise with our fellow colleagues, and focus on improving patient care and outcomes.
This year, many of the tracks focused on secondary breast surgery (breast revision surgery), explantation (breast implant removal), mastopexy (breast lift), breast implant selection, and body contouring with attention toward gluteal fat grafting using ultrasound.
During the meeting, I also had the opportunity to meet with many leading aesthetic manufacturers, such as Allergan™ Aesthetics, Mentor® (breast implants), and surgical instrument companies.
I also attended The Aesthetic Meeting (ASAPS) in San Diego, California, back in April 2022, which is the world's leading organization for aesthetic surgery education. Much like the meeting in Boston, this was a four-day conference.
I genuinely appreciate these societies, as it allows me to continue my education toward improving patient outcomes by staying up to date on the latest in patient care. The plastic surgery industry evolves, and these meetings ensure that I stay informed about the constantly changing world of healthcare.
For more information about a specific procedure or questions, please call us at (310) 275-4513 or contact us via email.