VH1 After Party, Celebrity Plastic Surgery
Posted On: October 03, 2008 Author: The Office of Dr. Stuart Linder Posted In: Home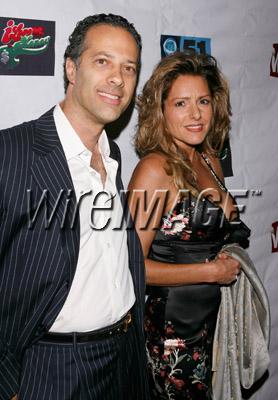 Dr. Linder was present with his wife at the Red Carpet Event for the VH1 Celebrity "I Love Money" wrap up party.
This was a truly amazing event. VH1 has obtained the services of Dr. Linder as their celebrity plastic surgeon to be performing the upcoming breast augmentation surgery on film in the next two weeks for future episodes of "I Love Money".
Dr. Linder, as always, looks forward to working with VH1 Television Production on this celebrity breast augmentation procedure.