AESTHETIC MEETING 2010
Posted On: April 27, 2010 Author: The Office of Dr. Stuart Linder Posted In: Breast Augmentation, Breast Revision, Home, Plastic Surgery
AMERICAN SOCIETY OF AESTHETIC PLASTIC SURGERY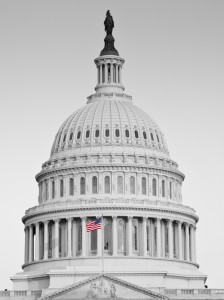 Dr. Linder has had the opportunity to attend the 2010 Aesthetic Society Meeting for the American Society of Aesthetic Plastic Surgeons.  Interesting course topics included Breast Revision Surgery, Surgery using Acellular Dermal Matrix or ADM as well as Neo Pocket Formation for Severe Breast Deformities, including Symmastia and Malposition of Implants.
Interesting courses also included Safer Sedation and Analgesia for Office Based Surgery, Optimizing Outcomes in Breast Augmentation as well as Revision of Breast Augmentation Mastopexy and Augmentation Mastopexy.
Dr. Linder also had the opportunity with his family to tour the White House, Capitol Hill as well as many of the fascinating monuments throughout the Washington, D.C. area.  This was an excellent informative, educational and entertaining meeting.