Clarifying Expectations, View Before and After Photos
Posted On: May 30, 2019 Author: The Office of Dr. Stuart Linder Posted In: Body Sculpting, Breast Augmentation, Gynecomastia, Liposuction
Before and after photos are an excellent way to understand and help clarify expectations when determining the type of plastic surgery procedure one may be considering. For the past 20 years in my practice, I have recognized the benefit of before and after photos and have been honored to have thousands of my patients choose to share their positive experiences with others on my website.
I encourage new patients that are considering plastic surgery to not only seek out a board-certified plastic surgeon, but also take the time to view the plastic surgeon's before and after photos to get a realistic idea of possible outcomes from these photos.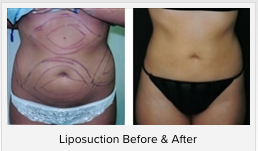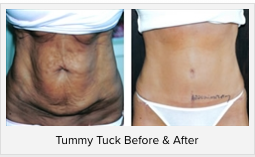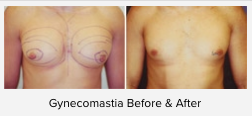 During the months of June and July have historically always been a busy time of the year for me in my Beverly Hills practice regarding breast augmentation. I believe this is due to patients being able to take advantage of summer vacations, school being out, as well as family members being available to help if needed. I also hear often that patients are planning for big upcoming events, such as weddings, vacations, reunions, and holidays. Below are a few before and afters for this procedure.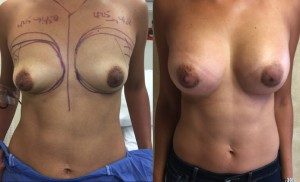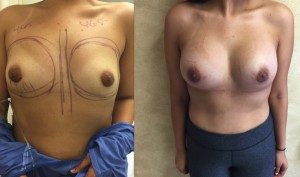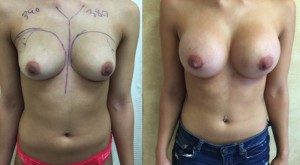 To schedule your consultation with Dr. Linder and view more before and after photos plus learn about cosmetic surgery procedures call our office at (310) 275-4513 in Beverly Hills or fill out our online contact form today.