Destination X California Television
Posted On: April 28, 2009 Author: The Office of Dr. Stuart Linder Posted In: Home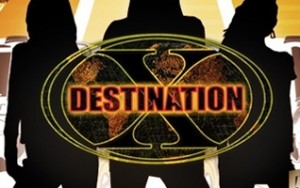 Dr. Linder is proud to be working with Executive Producer Dallas Tanner for his hit series Destination X California.
Destination X is associated with beautiful women exploring beautiful spectacular locations around the planet.
These programs are one-half hour showing surreal beauty, quest for survival and adrenalin-pumping sport actions. Dr. Linder will be performing breast augmentation surgery on Katrina, an international model to be associated with upcoming episodes of Destination X California.
The before intraoperative and postoperative care of the patient will be filmed at the end of this month, April 2009 for upcoming episodes on Destination X.