Happy New Year!
Posted On: January 04, 2011 Author: The Office of Dr. Stuart Linder Posted In: Body Sculpting, Breast topics, Home
HAPPY NEW YEAR PLASTIC SURGERY
BEVERLY HILLS, CALIFORNIA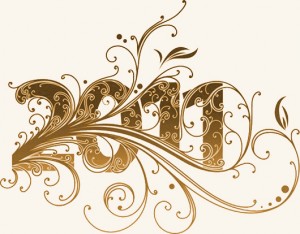 There is no better time than now to have your dream plastic surgical procedure performed.  Here in Beverly Hills, many patients wait until after the holidays to have their cosmetic surgery procedures.  We perform breast augmentations, breast revisions, tummy tucks and total body liposculptures throughout the months of January and February on patients who decide that they want to start the year off improving their body, self-image and self-esteem by either a breast enhancement procedure, breast lift or body sculpting operation.  Remember, body sculpting surgical procedures should be performed by Board Certified Plastic Surgeons or Diplomates of the American Board of Plastic Surgery.  In general, we perform our operations with Board Certified Anesthesiologists under general anesthesia as well as use of an accredited certified ambulatory surgical center.
Best wishes and a happy and healthy New Year to all.