Staying Up-to-Date With Plastic Surgery Lectures, Meetings, and Friends
Posted On: September 06, 2023 Author: The Office of Dr. Stuart Linder Posted In: Plastic Surgery
2 Minute Read: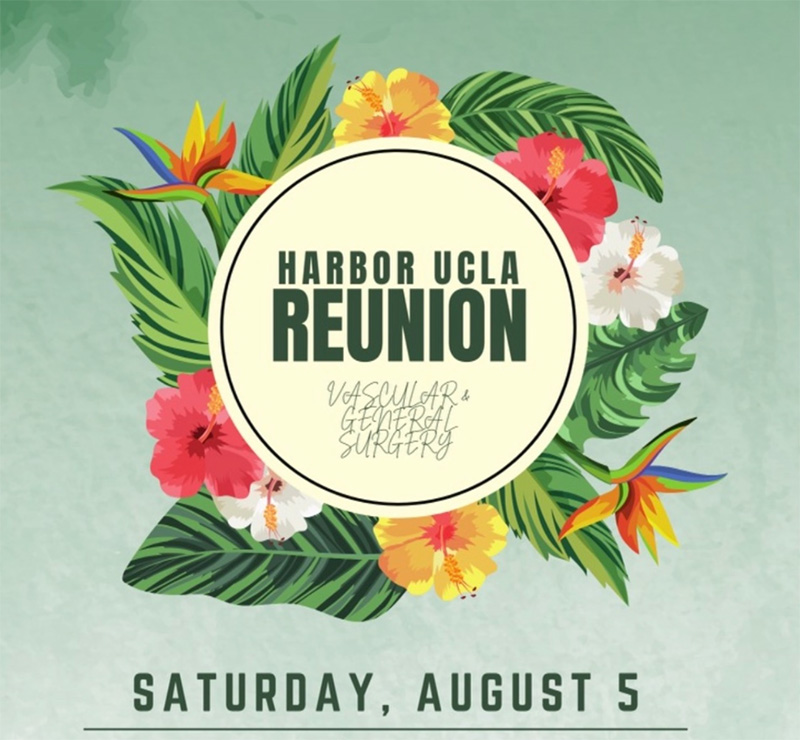 Over the past year, I have had the privilege to attend many plastic surgery and aesthetic meetings and lectures around the country, including:
The Plastic Surgery Meeting 2022 (American Society of Plastic Surgeons) in Boston, Massachusetts
The Aesthetic Meeting 2023 (The American Society for Aesthetic Plastic Surgery) in Miami Beach, Florida
Vegas Cosmetic Surgery 2023 in Las Vegas, Nevada
During these meetings, I had the opportunity to attend plastic surgery lectures on the newest techniques, latest products, and newest equipment available. Plastic surgery is continuously evolving, and I take pride in staying informed and keeping my practice up-to-date.
I find that I gain insight from every meeting while having the opportunity to build my continuing medical education (CME credits), which are required for the American Board of Plastic Surgery.
One other medical gathering I attended this year was much different than the ones above.
Recently, I attended my 29th General Surgery Residency Harbor UCLA reunion in Rancho Palos Verdes. Here, I had the chance to meet up with one of my mentors Stan Klein (General and Vascular Surgeon) as well as other peers, including Robert Siegel (Plastic Surgeon), Christopher Verbin (Plastic Surgeon), and Michael Stuntz (General Surgeon).
It was truly a wonderful day to catch up with everyone!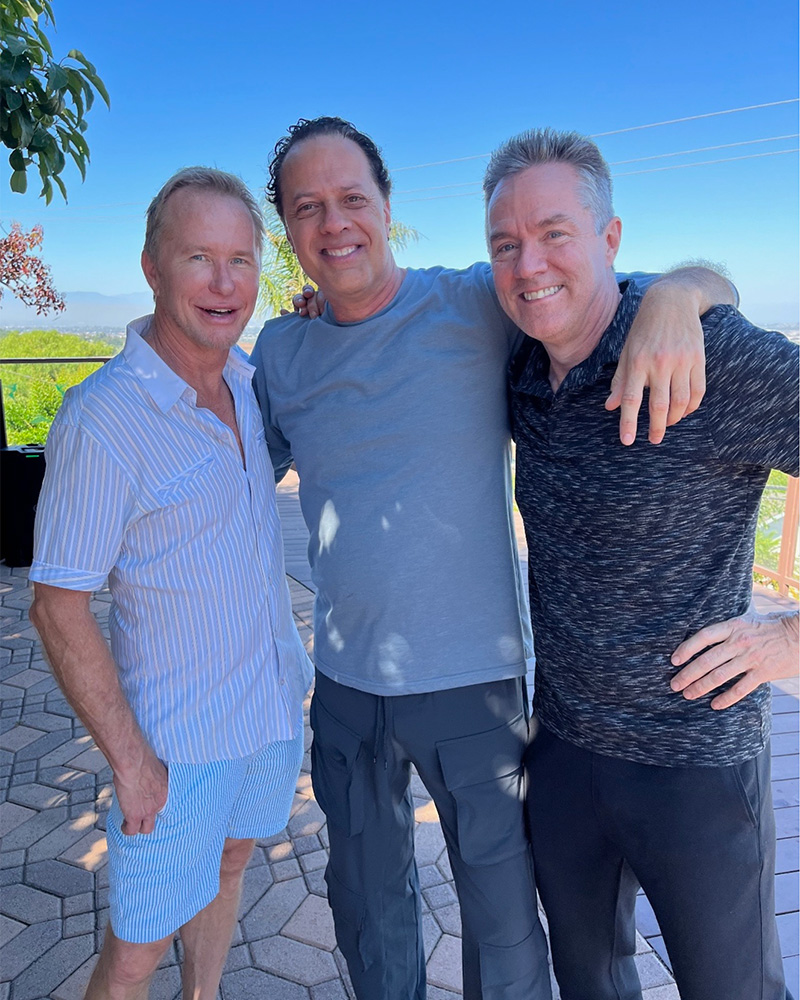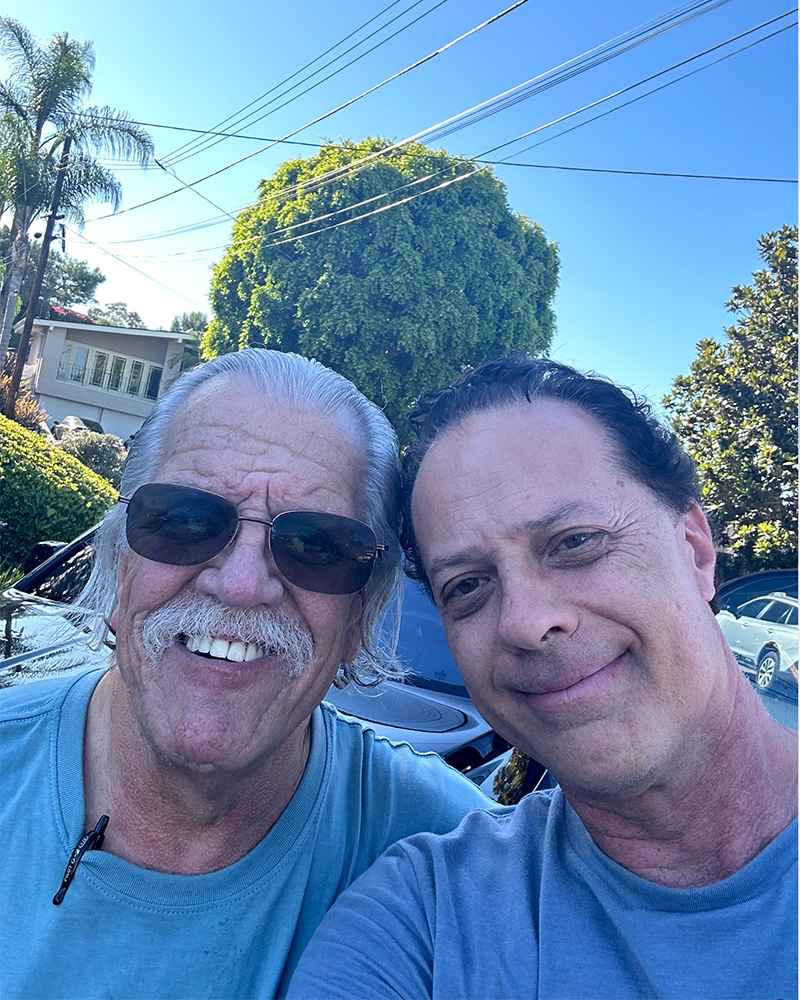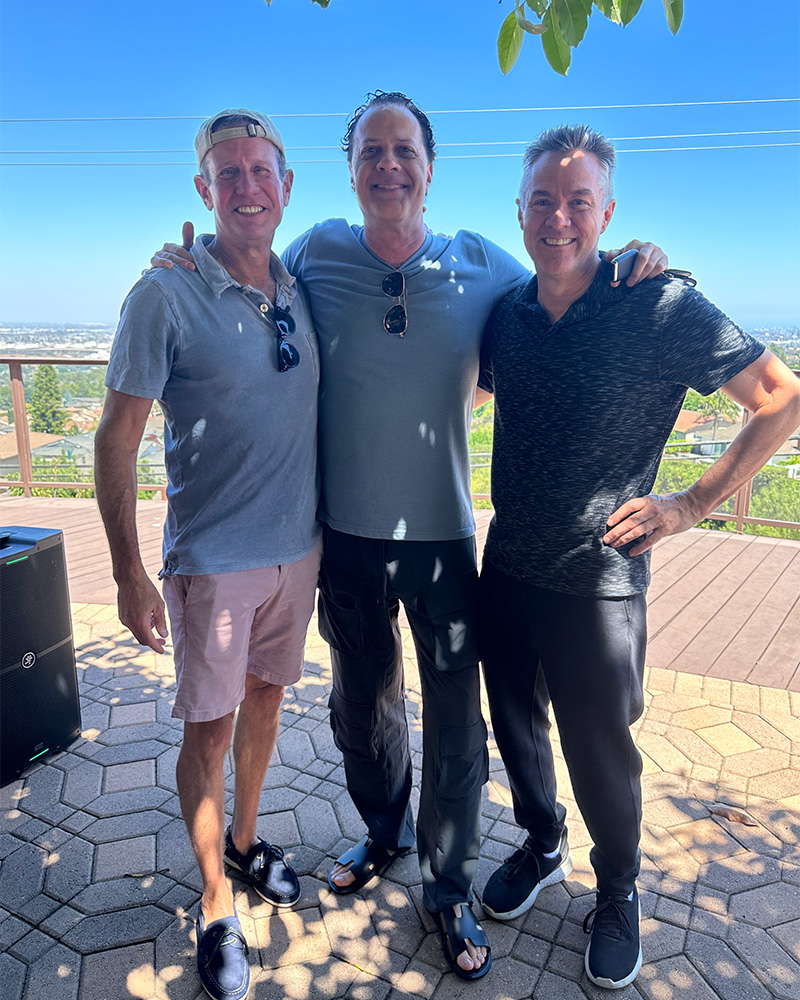 To schedule your consultation with Dr. Linder or learn more about breast and body contouring, call our office at 310-275-4513 or fill out our online contact form today.