WORLDWIDE AGELESS BEAUTY
Posted On: July 02, 2010 Author: The Office of Dr. Stuart Linder Posted In: Home, Uncategorized
WORLDWIDE AGELESS BEAUTY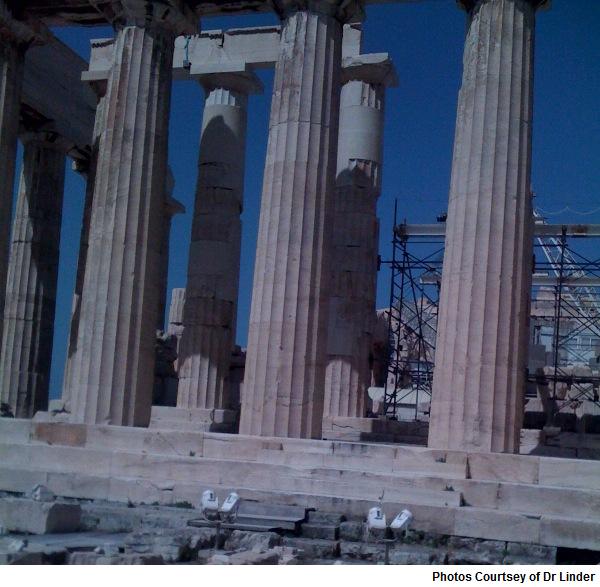 Recently having taken a trip through the Mediterranean from Athens through Mykonos, Greece, Corfu, Greece, into Turkey and ending in Venice, Italy.  It is obvious that beauty can be found worldwide and is ageless, starting at the Acropolis or the Parthenon in Athens, Greece.  The ageless beauty of this monumental structure, although deteriorating, is unrelenting.  It is beautiful and withstanding of all time.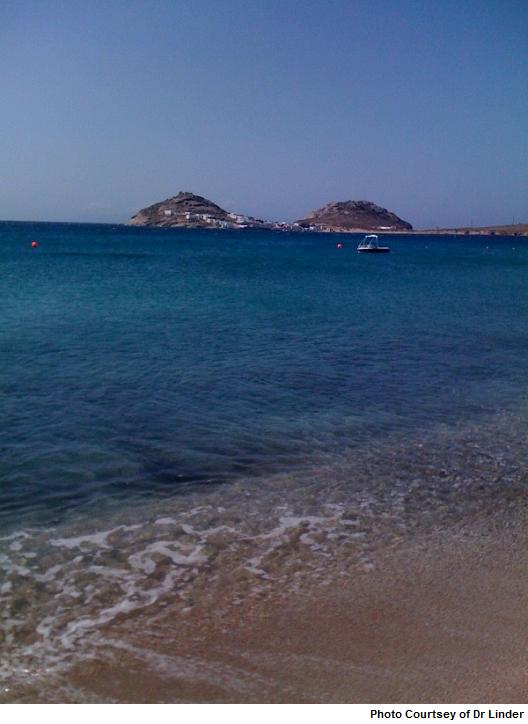 In Mykonos, Greece, the two Islands of Aphrodite's representing Aphrodite's two breasts, shows symmetry and elegance.  The clear blue waters of the Greek Isle combined with the beauty of the land and people are amazing.  The silk used from the cocoons to create the beautiful Obeson rugs is brilliant in Kusadasi, Turkey.  The central markets show endless spices with the color is quite brilliant.  The variety of fish throughout the market shows the variation of diets that the people of Turkey maintain.  Going back to the Obeson rugs, some of the silk rugs will take up to eight years to make by a single family performing every stitch by hand.  The silk is produced from the cocoons of the butterfly, which is then placed on a special machine and then given to the laborer after dyed in specific colors to create beautiful silk rugs, masterpieces that is.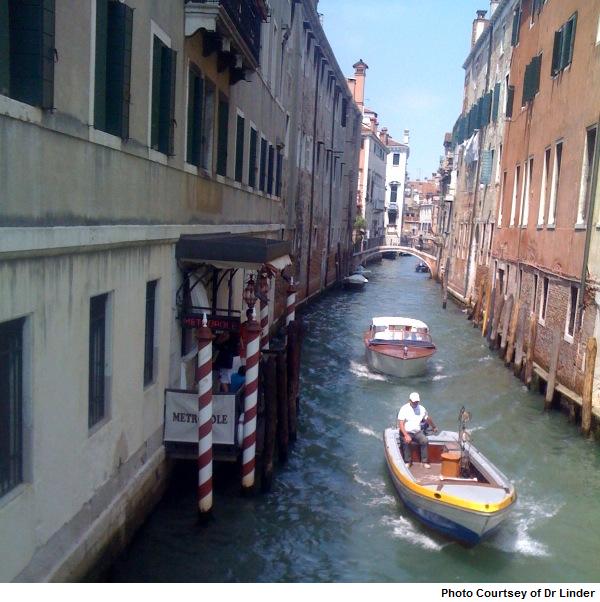 Finally, the City of Venice, Italy presents with the beauty of St. Marks Square, people abound, the Gondolas flow through the canals with brilliant light reflecting off the waters.  Beauty can be found in many ways and in many different forms.  From the creation and recreation of the female body to a beautiful Obeson rug, to beautiful mountain ranges, to the people of the Mediterranean, who are glorious in all their splender.