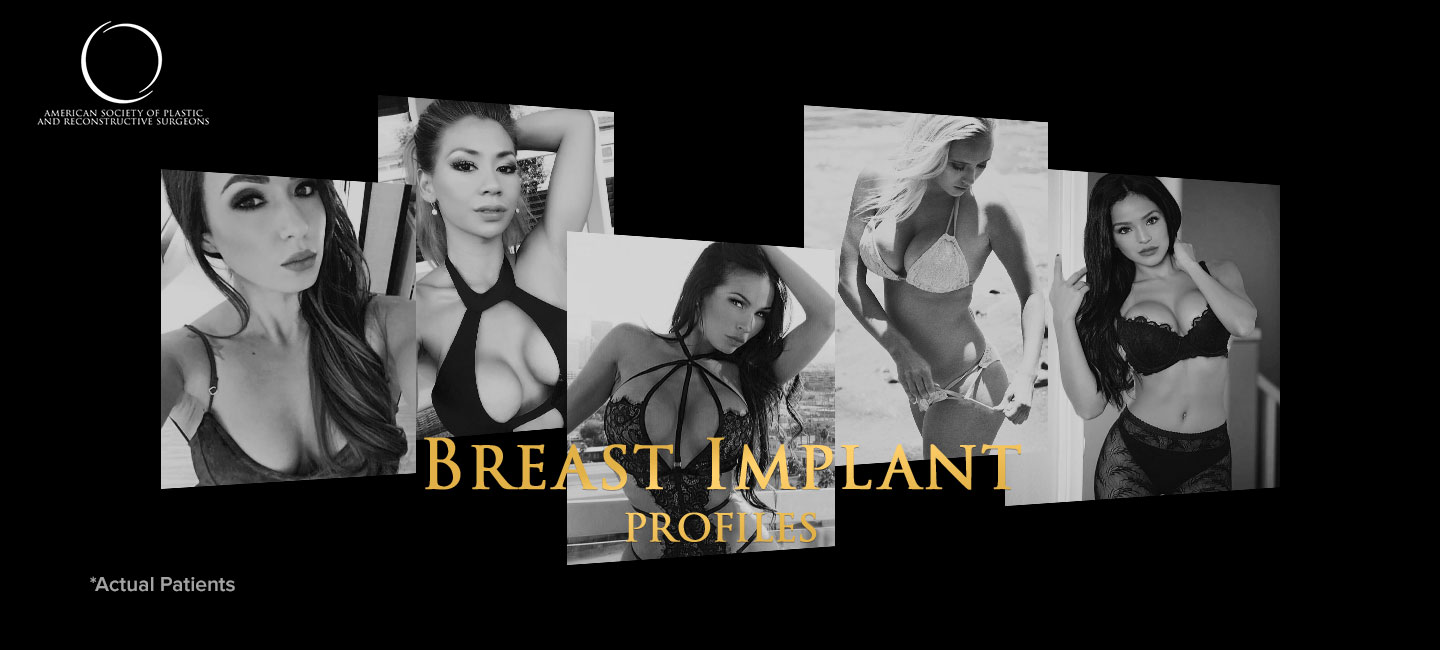 Breast Implant Profiles
Many women who are starting their breast augmentation journey are unaware of the significant number of options they have when selecting their implant.
Implant choice extends far beyond size and implant material (saline versus silicone), and the decision on implant profile will undoubtedly change a woman's breast aesthetics. The implant profile determines the correlation between the implant's base diameter and its height. Essentially, the breast implant profile establishes the extent to which the implant will project off of the chest.
While breast implant profile is a choice for the patient to make, her build and chest width may make some implant profiles more appropriate.
---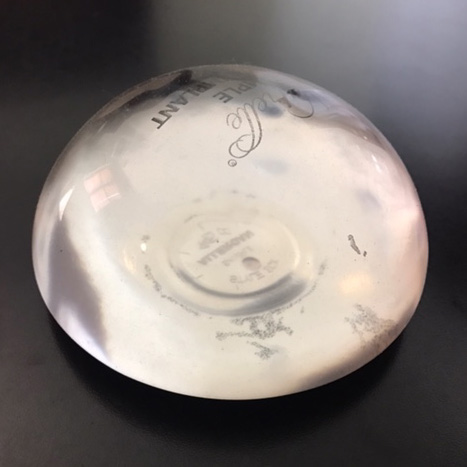 NATRELLE INSPIRA® SCX
Extra-Full Profile Highly Cohesive Silicone Implant
The SCX combines the benefits of the traditional gummy bear implants' highly cohesive nature with an extra-high profile and upper pole fullness. Gummy bear implants are ideal for these extra-high profiles because the cohesive nature will help maintain the upward projection and fullness throughout the life of the implants. This implant is made of the most cohesive gel available by Allergan. Not every woman will benefit from an extra-full profile, but it may be right for women who want increased upper pole fullness. The SCX is especially useful in breast revision surgery, where tissue coverage is minimal.
---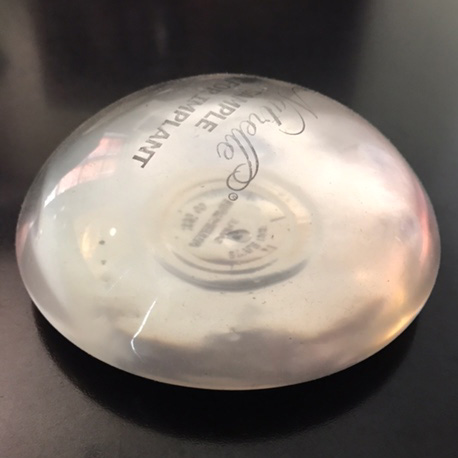 NATRELLE INSPIRA® SCF
Full Profile Highly Cohesive Silicone Implant
These gummy bear implants are FDA approved for women 22 years and older. Composed of a highly cohesive silicone gel that makes them form-stable, gummy bear implants are designed to maintain upper pole fullness throughout the life of the implant. The smooth texture minimizes the chances of developing visible wrinkling or rippling, especially in women with thin breast tissue. They may be used for breast reconstruction when a woman desires a natural breast appearance.
---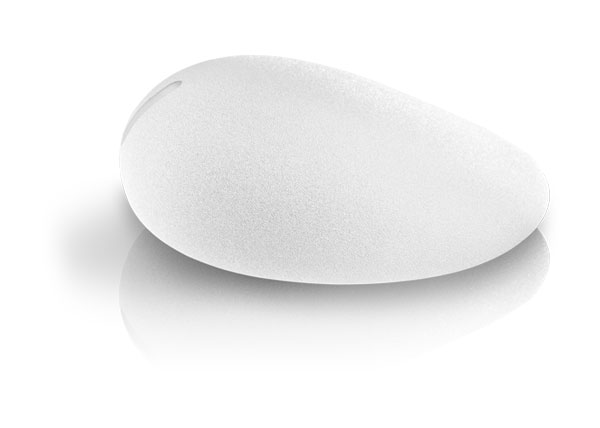 MENTOR® MEMORYSHAPE® BREAST IMPLANTS
MENTOR® MemoryShape® implants use a unique cohesive gel that promotes a smooth, natural silhouette. These teardrop-shaped implants provide a soft, natural feel and shape that patients want while offering a range of profiles for increased implant projection, fullness, and firmness.
---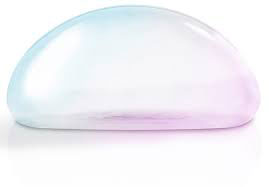 MENTOR® MEMORYGEL® XTRA BREAST IMPLANTS
MENTOR® MemoryGel® implants provide a soft, natural feel while offering a wide selection of profiles and sizes. These implants are filled with the proprietary cohesive gel that MENTOR® has become known for. MemoryGel® XTRA breast implants offer all of the benefits of MemoryGel® implants with two additional profiles: MemoryGel® XTRA Moderate Plus and MemoryGel® XTRA High Profile. MemoryGel® XTRA breast implants provide more projection by base width, and the cohesive gel holds together to increase fullness without the round look of a high-profile implant. Because these implants are slightly overfilled, they are less prone to rippling; however, even with this overfilling, they remain softer and more natural than many of its counterparts. MENTOR® XTRA implants offer a higher profile than the traditional Moderate Profile Plus. This profile allows for the more forward projection of the breast and is beneficial for patients who are experiencing early ptosis or sagging. These implants are available in both textured or smooth surface shells.
---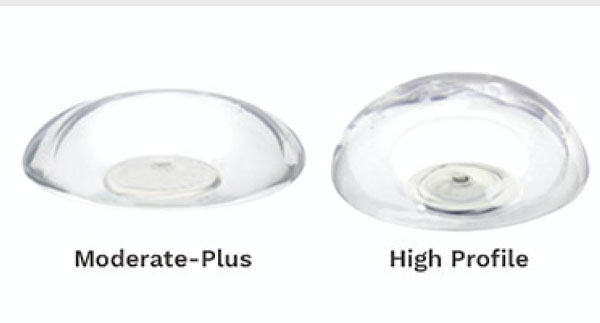 MENTOR® SALINE-FILLED BREAST IMPLANTS
MENTOR® Saline-Filled Breast Implants are inflated before and after the implantation with sterile isotonic saline. These implants are firmer to the touch (compared to gel-filled implants) and offer a wide variety of options for shape, volume, and projection. MENTOR® Saline-Filled Breast Implants are available in round or CONTOUR PROFILE® shapes with moderate plus or high-profile projection options. Since these implants are filled both before and after implantation, allow the surgeon to gradually add fluid over several months, adjusting the implant size until the patient reaches their perfect fit. MENTOR® Saline-Filled Implants can reduce the number of surgeries as they eliminate the requirement of separate expanders.
Smooth Round Moderate Plus Profile Style 2000
MENTOR® Style 2000 is a saline-filled implant with a smooth texture and a moderate plus profile that adds dimension to the breast and higher projection than the Style 1600 MENTOR® implant.
Smooth Round High Profile Style 3000
MENTOR® Style 3000 saline implant is ideal for women with a narrower chest wall as it provides greater projection while better and more comfortably fitting a petite woman's build.